a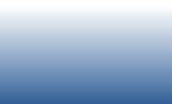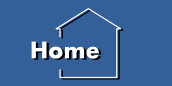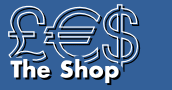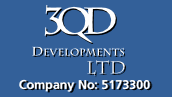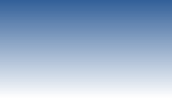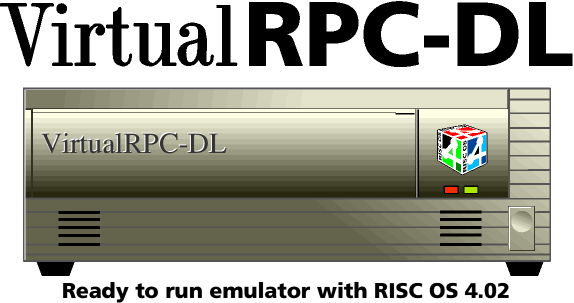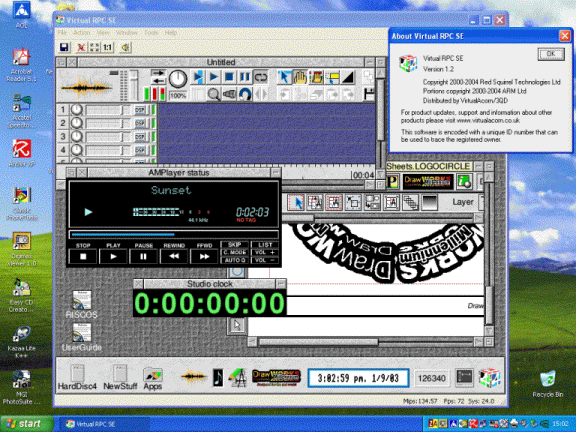 VirtualRPC-DL turns your Windows PC (Windows 2000 or later) into an accurate model of an Acorn RiscPC computer with up to 64MB of RAM. VirtualRPC-DL is ready to go with everything pre-configured. The RISC OS !Boot sequence with the latest components is included. No configuration required, just install it and run it. You could be running RISC OS on your PC in under 5 minutes.
Please note that this product does NOT require an unlock/activation code. It will run immediately after it's been installed without you having to contact VirtualAcorn.
Features:
RISC OS 4.02 operating system as used in late models of the 'real' RiscPC.
Directly read Acorn format floppy discs (requires an internal floppy disc drive, not USB).
Complete VirtualAcorn user guide in html.
HostFS and Virtual ADFS hard disk drive with the latest universal !Boot sequence.
Bundled ROM based applications such as !Paint and !Draw.
Unlimited hard disk sizes using the HostFS filing system.
Supports up to 64Mb of RAM.
Support for widescreen Full HD screen modes.
Pre-configured memory settings which allow VirtualRPC-DL to run "out of the box".
Runs the same software as a 'real' Acorn RiscPC with RISC OS 4.02.
Access to the many thousands of RISC OS applications available.
Six months (from date of purchase) technical support via phone/e-mail.
Minimum specification of your computer to run VirtualRPC-DL is:

1 Ghz processor - supports single core, dual, quad etc
Windows 2000, XP, Vista, Windows 7, Windows 8 or Windows 10.
512Mb of RAM.
300Mb of free hard drive space.
Three button mouse (scroll mice have three buttons, just click down on the scroll wheel) or keyboard with 'Menu' key (third key to the right of space on a standard keyboard).
DirectX V9 or later compatible graphics with 2D hardware acceleration.