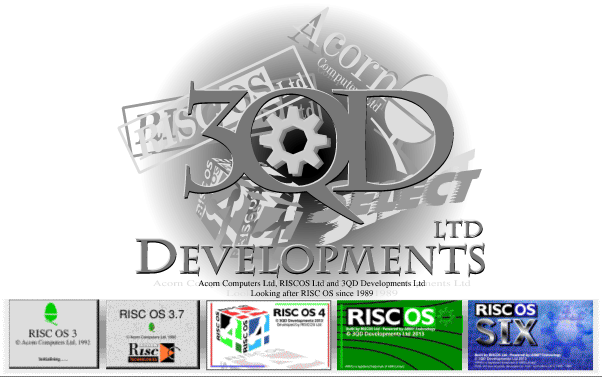 5/4/2013 - www.riscos.com Archives go live
3QD Developments Ltd is delighted to announce that the new RISCOS.com archives are now available at http://www.riscos.com/the_archive.
The Archive is split into two sections. The Acorn Computers archive includes documentation that was previously available from the Acorn FTP site at acorn.riscos.com as well as documents that hadn't previously been made available. The RISCOS Ltd section includes documents that were only previously available to 'Select' subscribers or were intended for developers or dealers.
We are working through all versions of the riscos.com website from 2013 dating right back to its inception in 1999, so the Archives will be increasing in size over time.