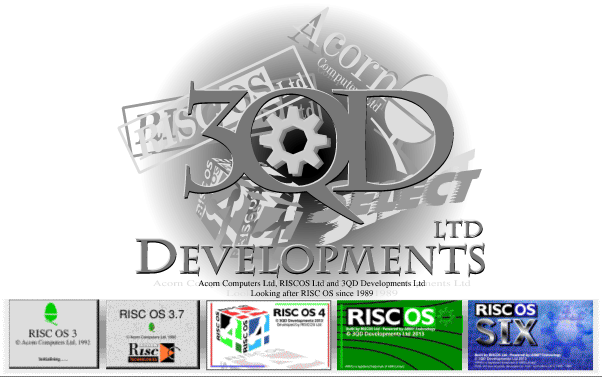 20/08/2015 - New products and new shop
We've been busy refreshing our product range and re-designing the riscos.com shopping system over the last few weeks. From today new versions of the RISCOS 'Classic ROMs collection' and the 'Virtually FREE RISC OS 4.02 for emulators' are available. These new versions are supplied as zip files rather than ISO images and have a simplified layout. As these two products are primarily designed for use with emulators we have updated our instructions for Red Squirrel and RPC-Em and have included components in 'self extracting' RISC OS absolute format. This makes setting up an emulated RISC OS environment easier and ensures that key RISC OS components don't lose their filetypes.
To coincide with the first product updates the first section of the new riscos.com shopping system has gone live. Over the next few weeks the shop will be populated with updates to current products, brand new products and the return of some old favourites. More details will be revealed once these products are available.
Whilst we have mainly been working on the RISCOS.com products and shopping system we have found time to add a 'Clan Acorn' section to the Acorn Computers archive. All six of the Clan member floppy discs are included along with the original Clan press release. We are always looking for more material to add to both the Acorn Computers and RISCOS Ltd sections of the archive so if you have something that's not currently included please do get in touch.
Aaron - 3QD Developments Ltd