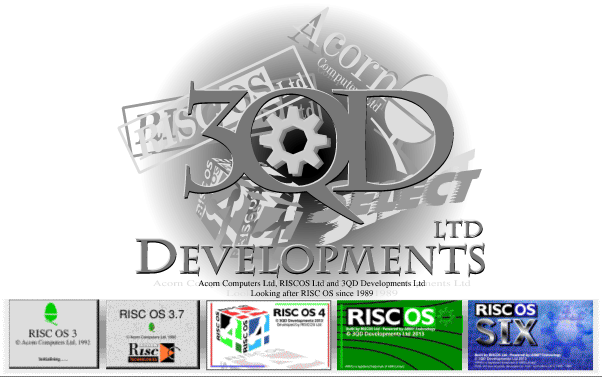 26/06/2015 - ARM Assembly Language Programming
Following on from our announcements over the last few days we are pleased to announce that Alligata Media's 'ARM Assembly Language Programming' has been added to the developer bookshelf. This brings our count of free to read RISC OS reference books to nearly 40.
In other news we have also replaced the 'listings' text files that accompany Martyn Fox's 'Beginner's Guide to WIMP Programming' as some of the files were tokenised and couldn't be viewed on non RISC OS systems. The replacement listings should be viewable in any text editor on any system.
Aaron - 3QD Developments Ltd